Brought to you by Virginia Lazenby, Certified Senior Housing Professional, Senior Real Estate Specialist® and Texas REALTOR®
Greetings From Georgetown's Only Certified Senior Housing Professional
The Virginia Values You Team
Putting You First, Every Day.
Whether you are downsizing, moving into a more manageable and carefree residence, seeking a 55+ Active Adult Community, or selling your home to move to Independent Living or Assisted Living, you need a real estate team focused on putting you first, every day. The Virginia Values You Team's goal is to reduce the stress and remove the hassle by offering comprehensive real estate and coordinated move-management services. We're committed to helping senior adult homeowners transition to a New Day.
As Certified Senior Housing Professionals, we know that simplifying your life can sometimes be complicated. The Virginia Values You Team is expertly trained to act on your behalf. We can manage every detail of your move—with care, courtesy, and excellence—just the way you would want to do it yourself. To get started, download our free eReport: 5 Easy Steps to a successful move!
If you're approaching retirement you might be pondering two questions: Where now and what next?
Discover GeorgetownTXRetirementLifestyle.com where your complete resource for the active Georgetown lifestyle awaits you.
If you or a member of your family is considering options to home ownership, but don't know where to begin of where to go, The Virginia Values You Team is here. Count on us to guide you through the process and to connect you with the resources to simplify everything.
Please contact us today. There is nothing we enjoy more than helping people like you discover and enjoy their New Day in Georgetown, TX and the surrounding area.
It's a new day - your day.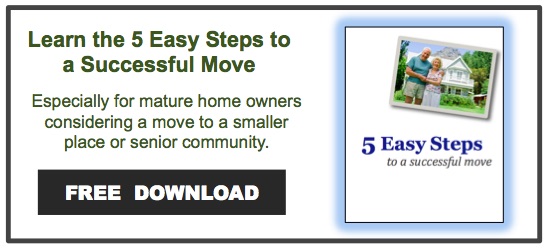 See what makes Georgetown one of the fastest-growing retirement destinations in the nation!
Here you'll find all the resources and information you need to appreciate everything Georgetown residents value every day. If we can be of assistance, we're here to help.
Texas Real Estate Commission Consumer Protection Notice
Texas Real Estate Commission Information About Brokerage Services